OUPV (6 pak) Online Only Course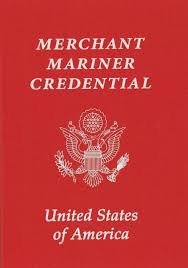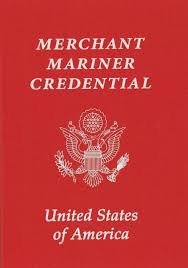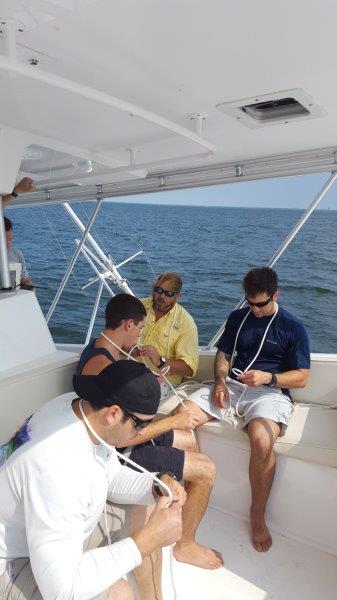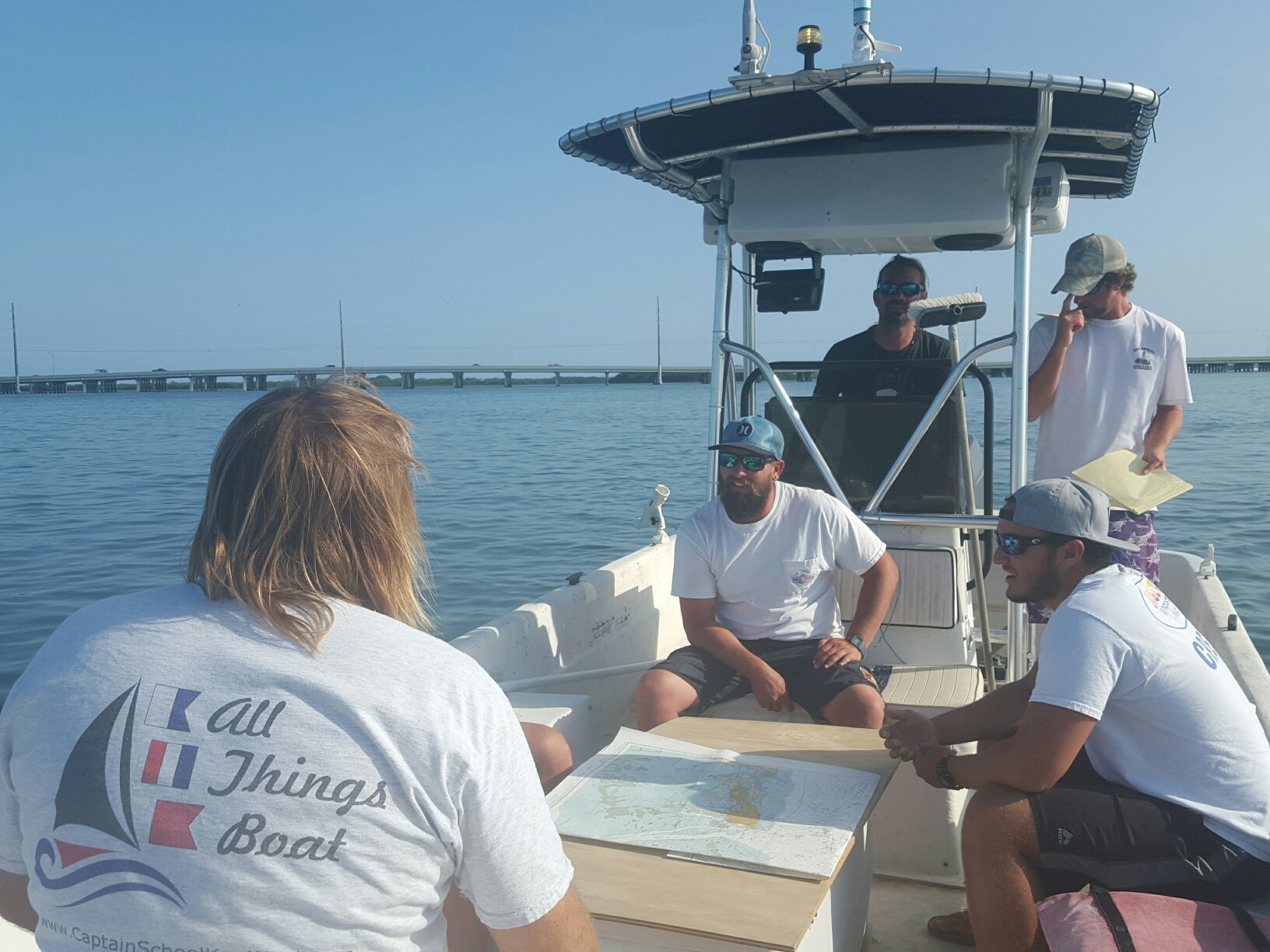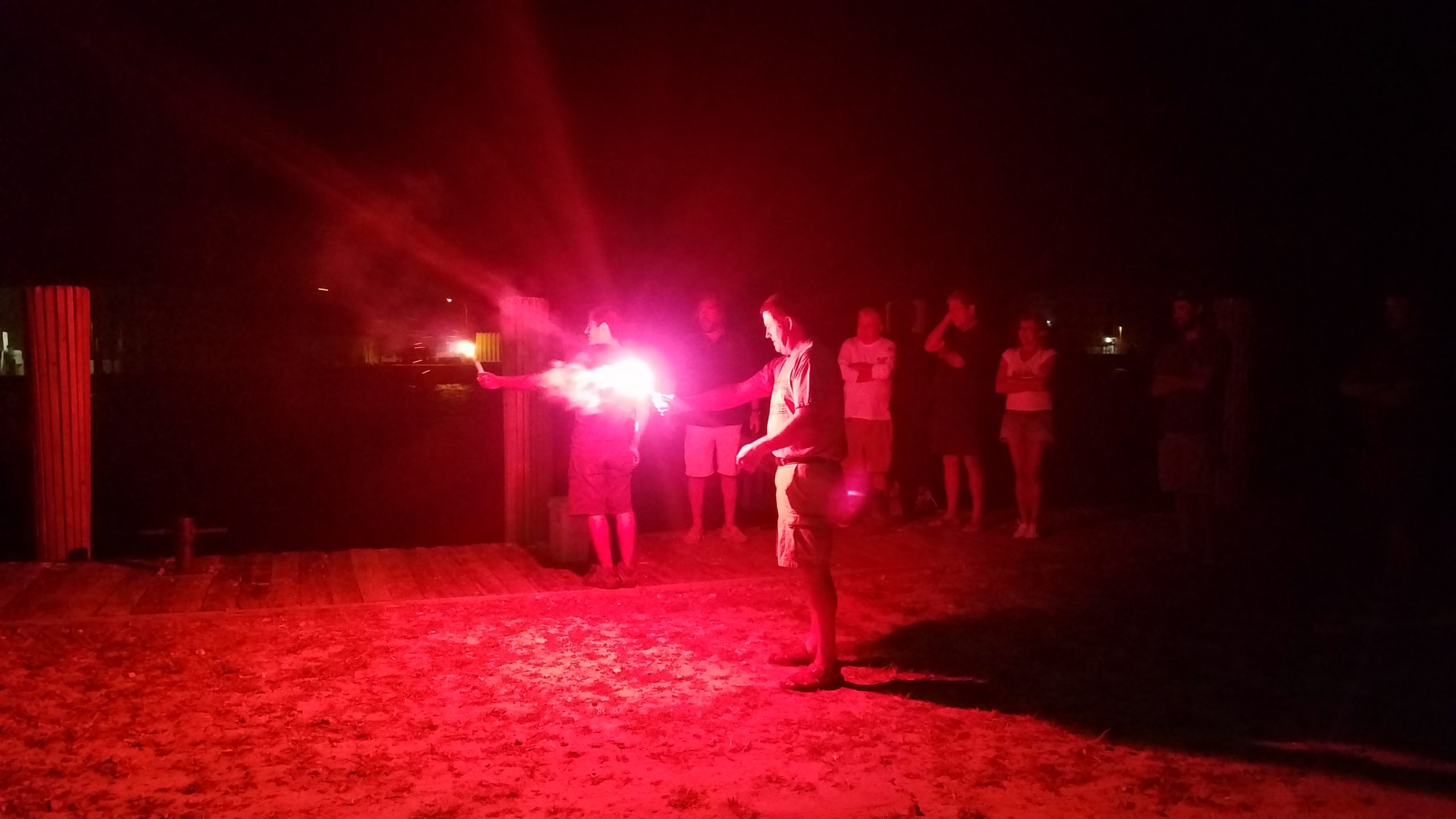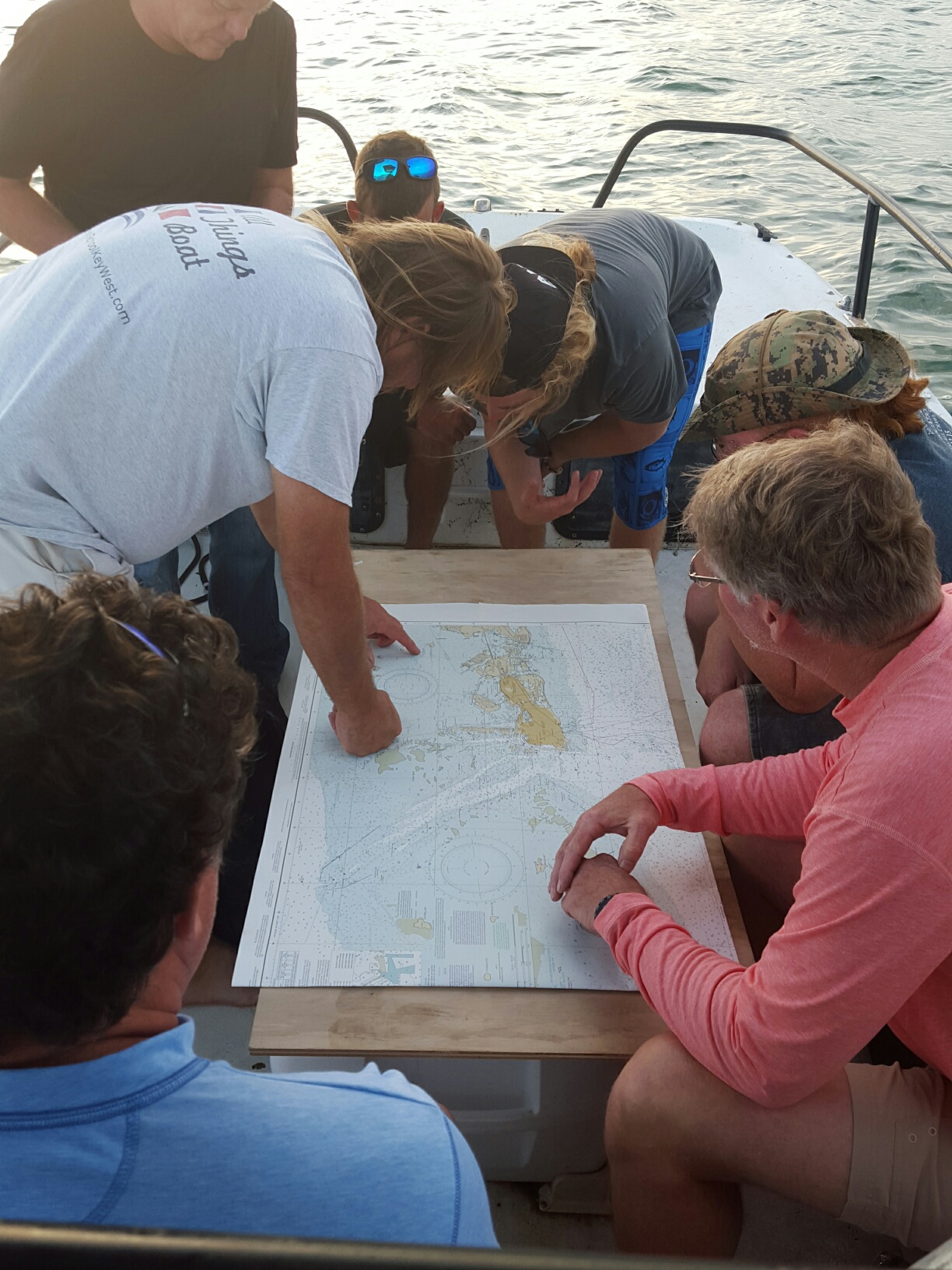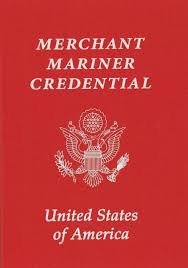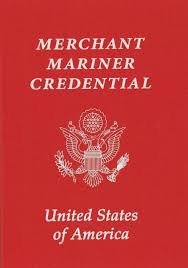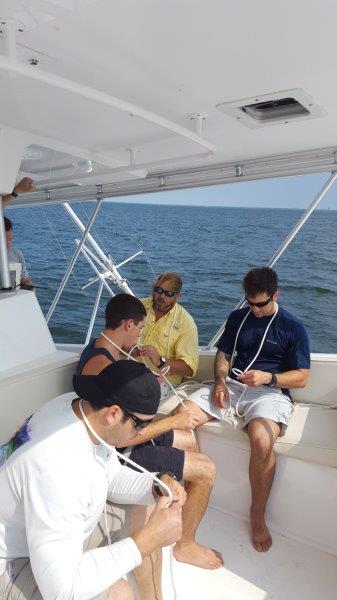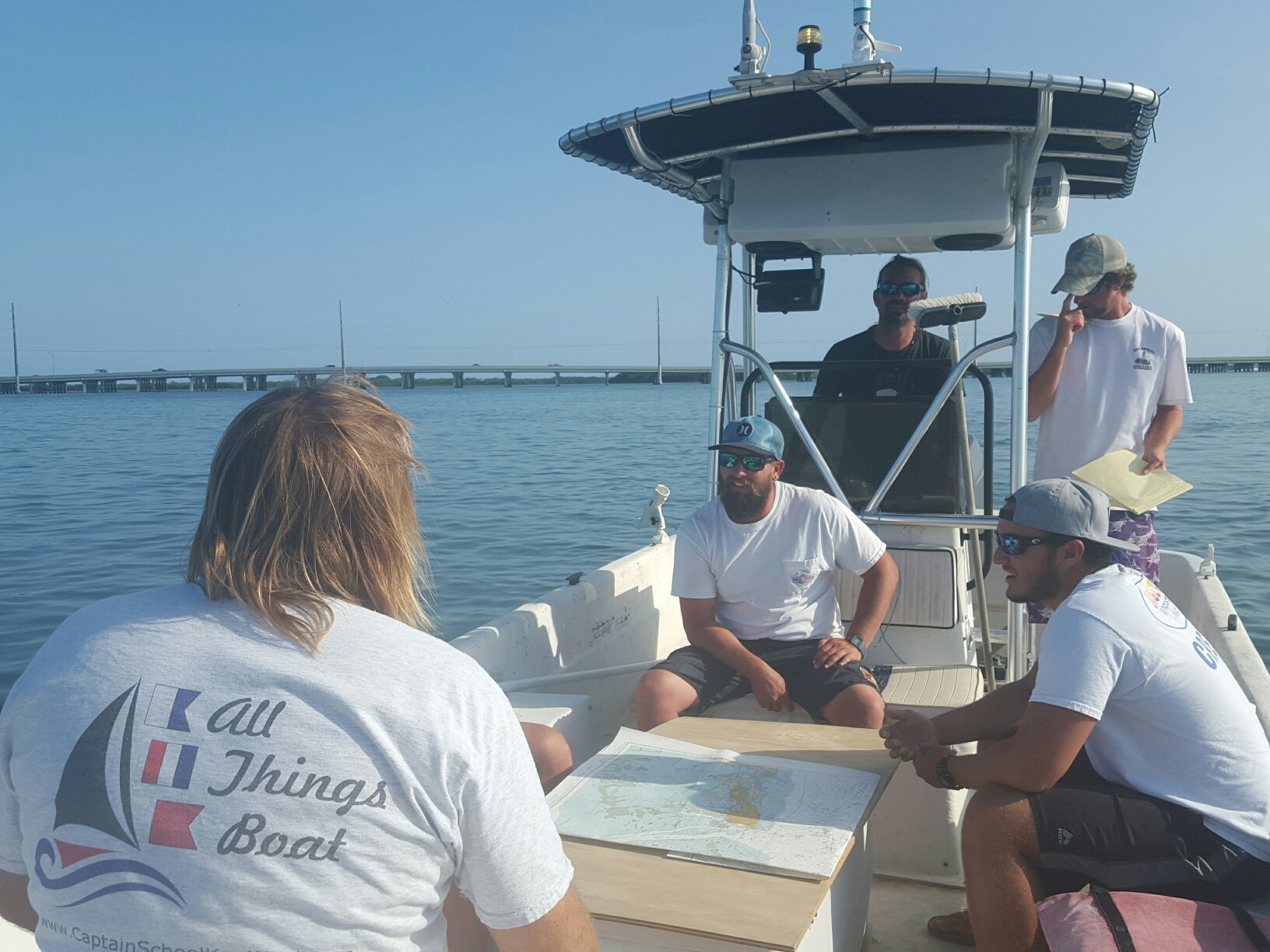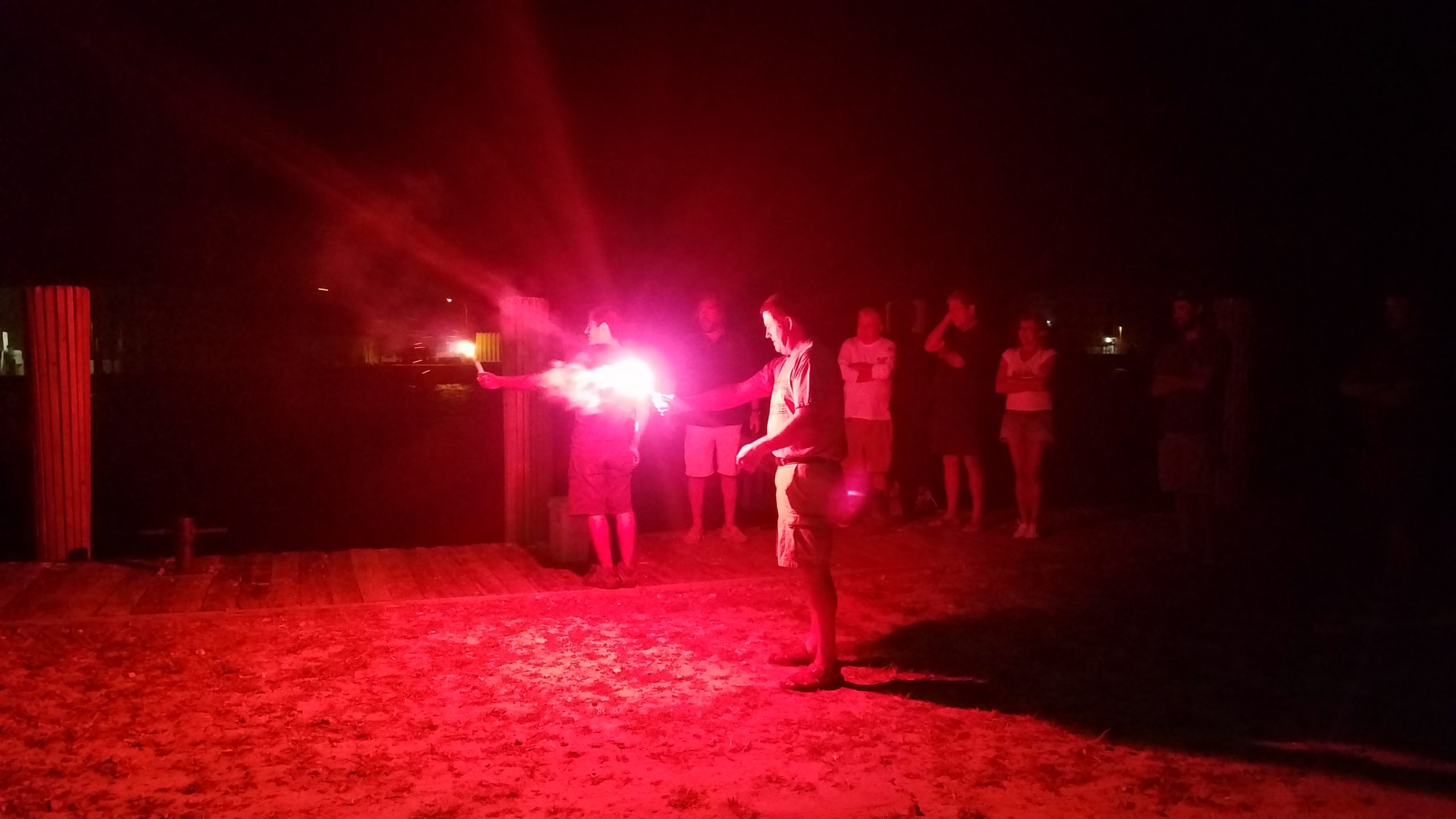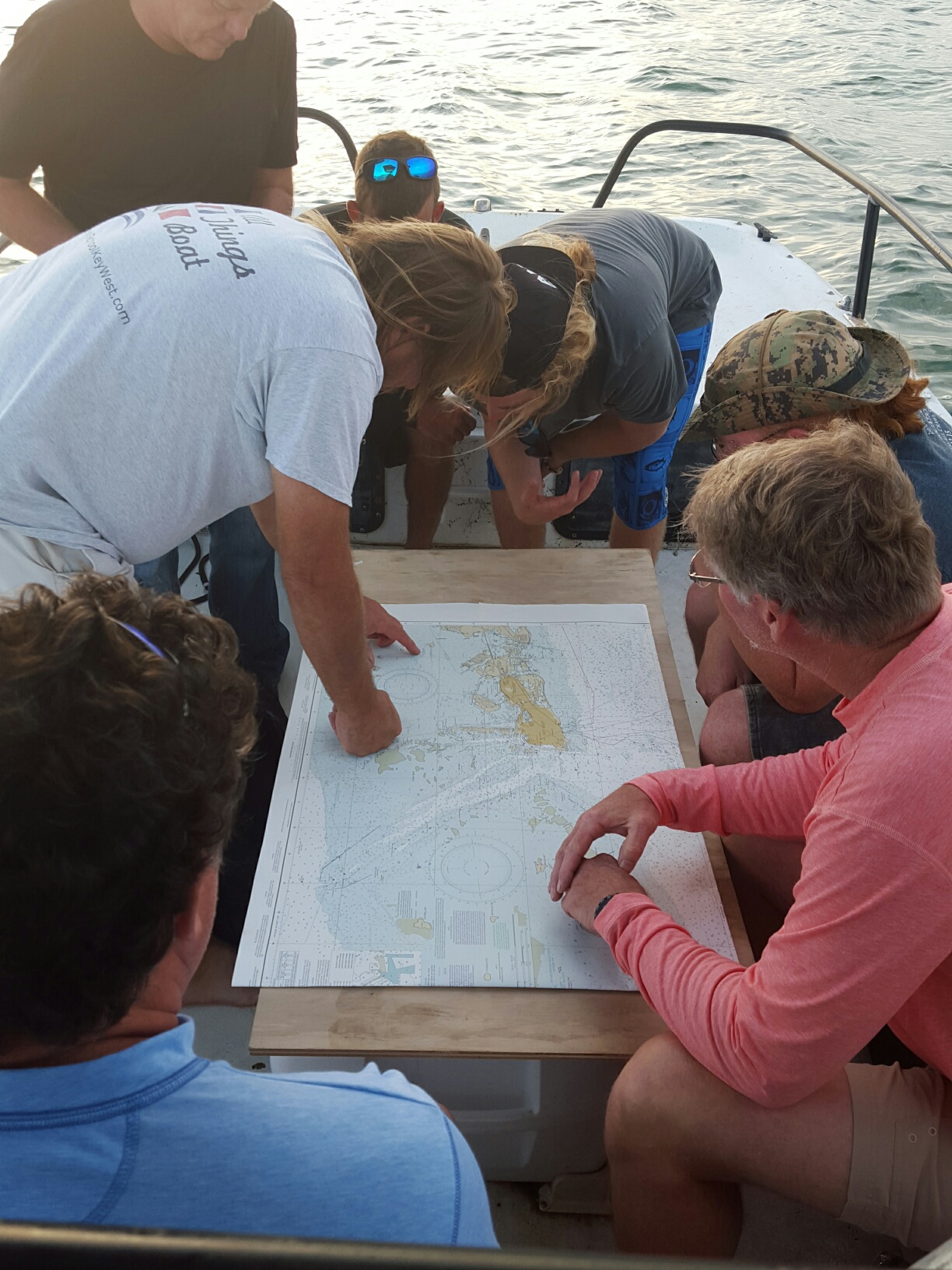 A one-time price of
$655.00
will be added to your order.
Maximum purchase amount of 12 is allowed
*A one-time handling fee of $20.00 will be added to your shipping total at checkout.
OUPV (Six Pak License) 
Online Only OUPV - This class is totally online and test with us in Miami, Key West or Maine.  You can also test at any USCG Rec Center.  This class teaches and tests on Key West Charts and up-to-date references.
The OUPV license allows the transport of up to six passengers on an uninspected vessel.  Price is $655  This price includes all necessary course materials and testing in Key West or Miami.