To enroll in one of our online courses:  choose your course, add to Cart and Checkout.  Once you have purchased the class, our administrator will create an account for you for enrollment into the online classroom. This username and password will be sent to you via email.  You may begin your course! If you have any questions, please feel free to contact Captain Kim at 305-481-6981 or Kim@CaptainSchoolMiami.com. 
Auxiliary Tow Endorsement August 31st, 2023, 8am-12pm $195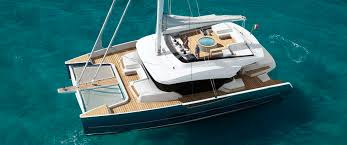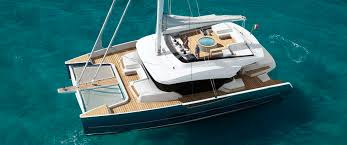 A one-time price of
$195.00
will be added to your order.
The Commercial Assistance Towing Endorsement is a four hour USCG Approved course for a mariner holding any license. This license is strictly for assisting disabled vessels.  Our course is unique in that it was designed for operators of vessels like Towboat and SeaTow and takes into account their unique concerns and techniques.  Our focus is on towing assist not big tugboats.
Commercial Assistance Towing Endorsement (USCG Approved) 
Tow Endorsement August 31st, 2023, 8am-12pm $195