To enroll in one of our online courses:  choose your course, add to Cart and Checkout.  Once you have purchased the class, our administrator will create an account for you for enrollment into the online classroom. This username and password will be sent to you via email.  You may begin your course! If you have any questions, please feel free to contact Captain Kim at 305-481-6981 or Kim@CaptainSchoolMiami.com. 
100GT Masters Upgrade April 26th, 2023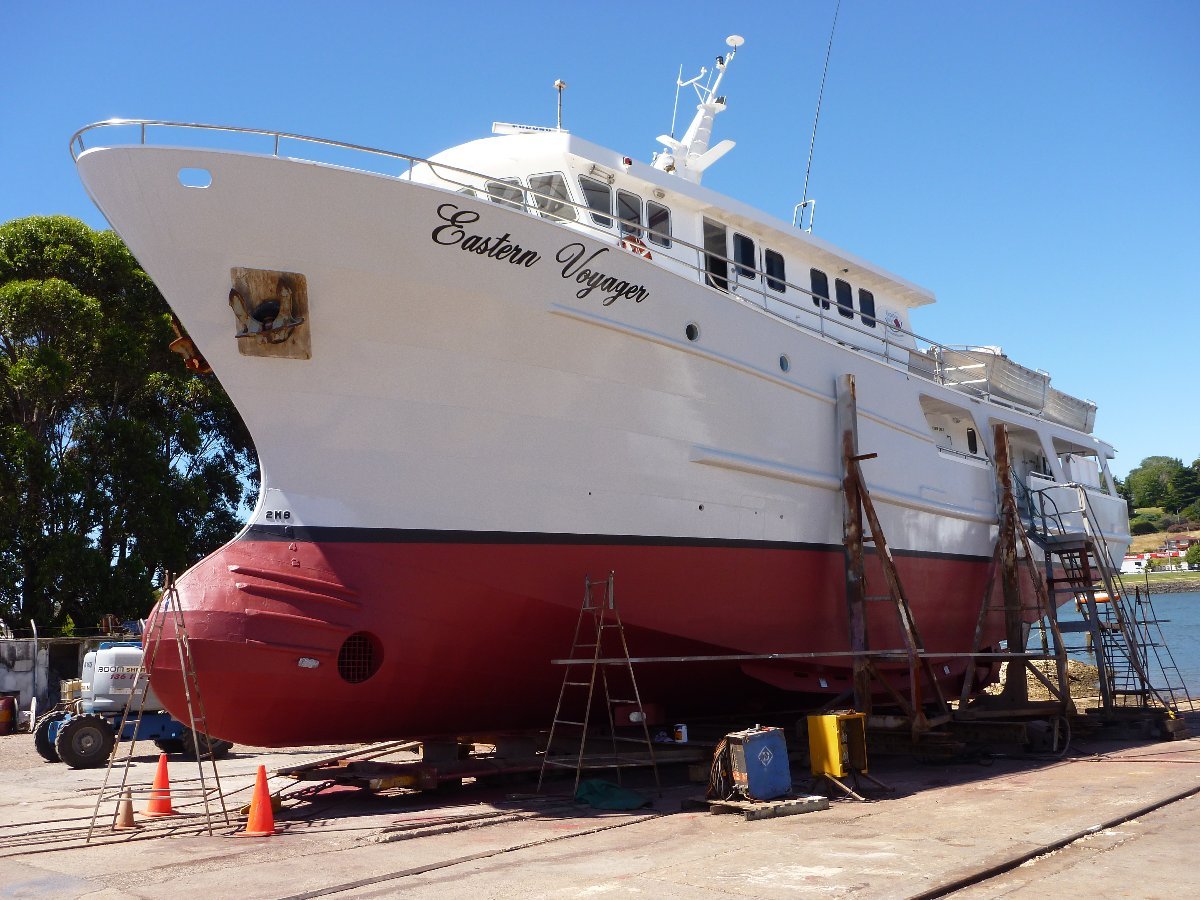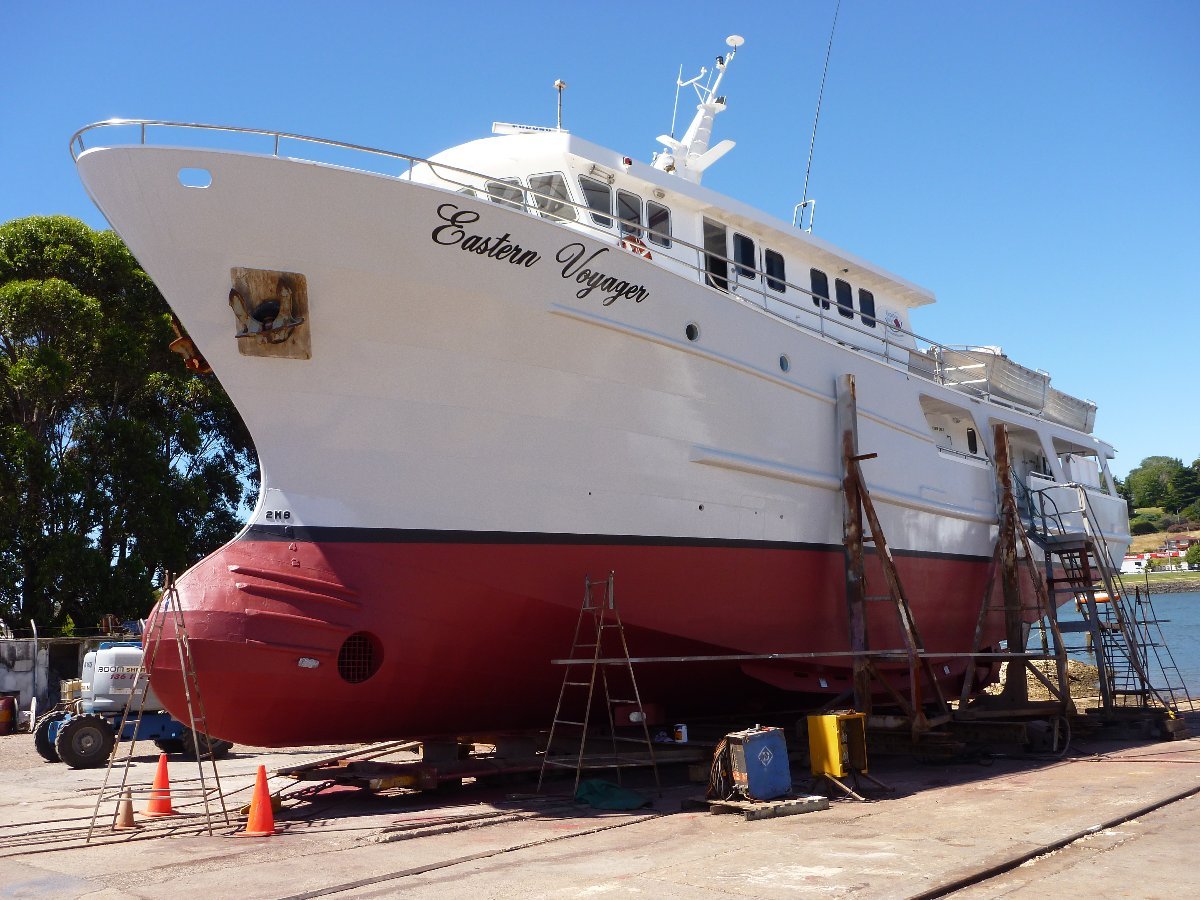 A one-time price of
$435.00
will be added to your order.
-100 GT Master Upgrade Hybrid April 26th, 2023, 8am-6pm, $435
Masters License 25/50/100 Ton
License Description
The Masters license allows the transport of passengers on an inspected passenger vessel. These vessels must have a Certificate Of Inspection (COI) which states the number of passengers allowed and area of operation.