USCG active duty only! (No water-work) OUPV (6 Pak) Masters, Tow and CPR Combo August 29 - Sept 2nd, 2022, Sept 6th & 8th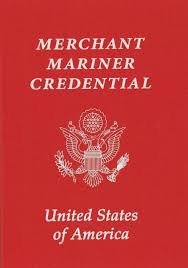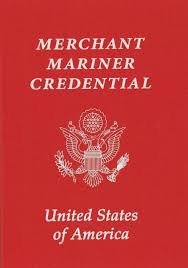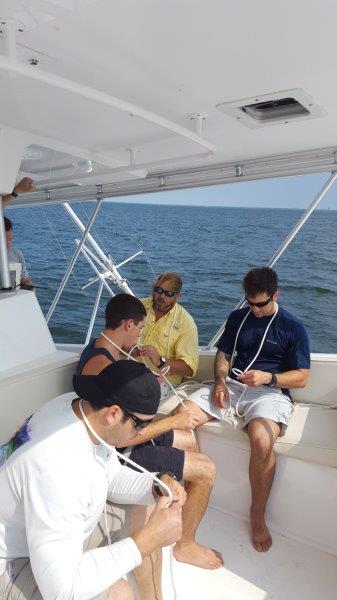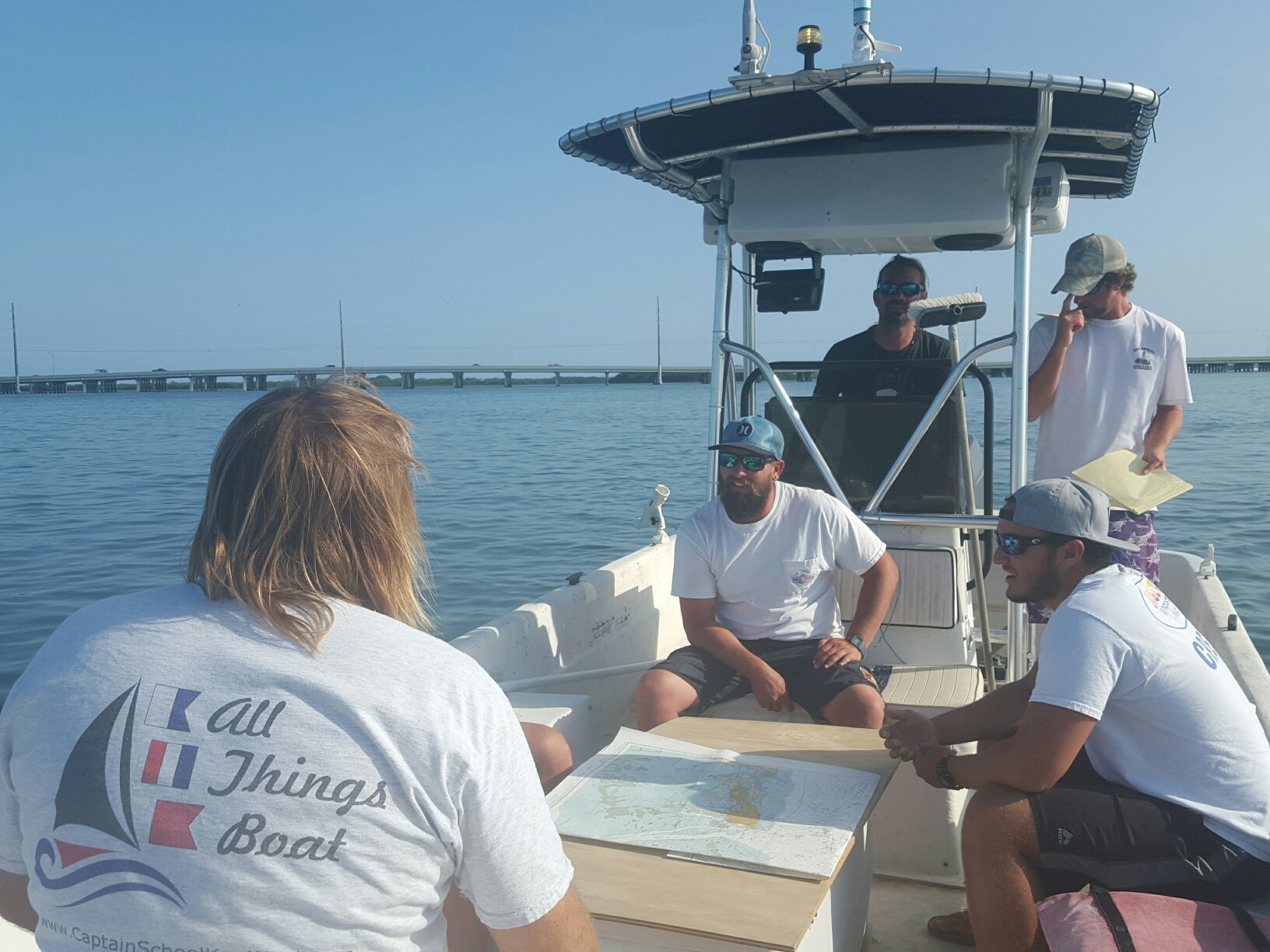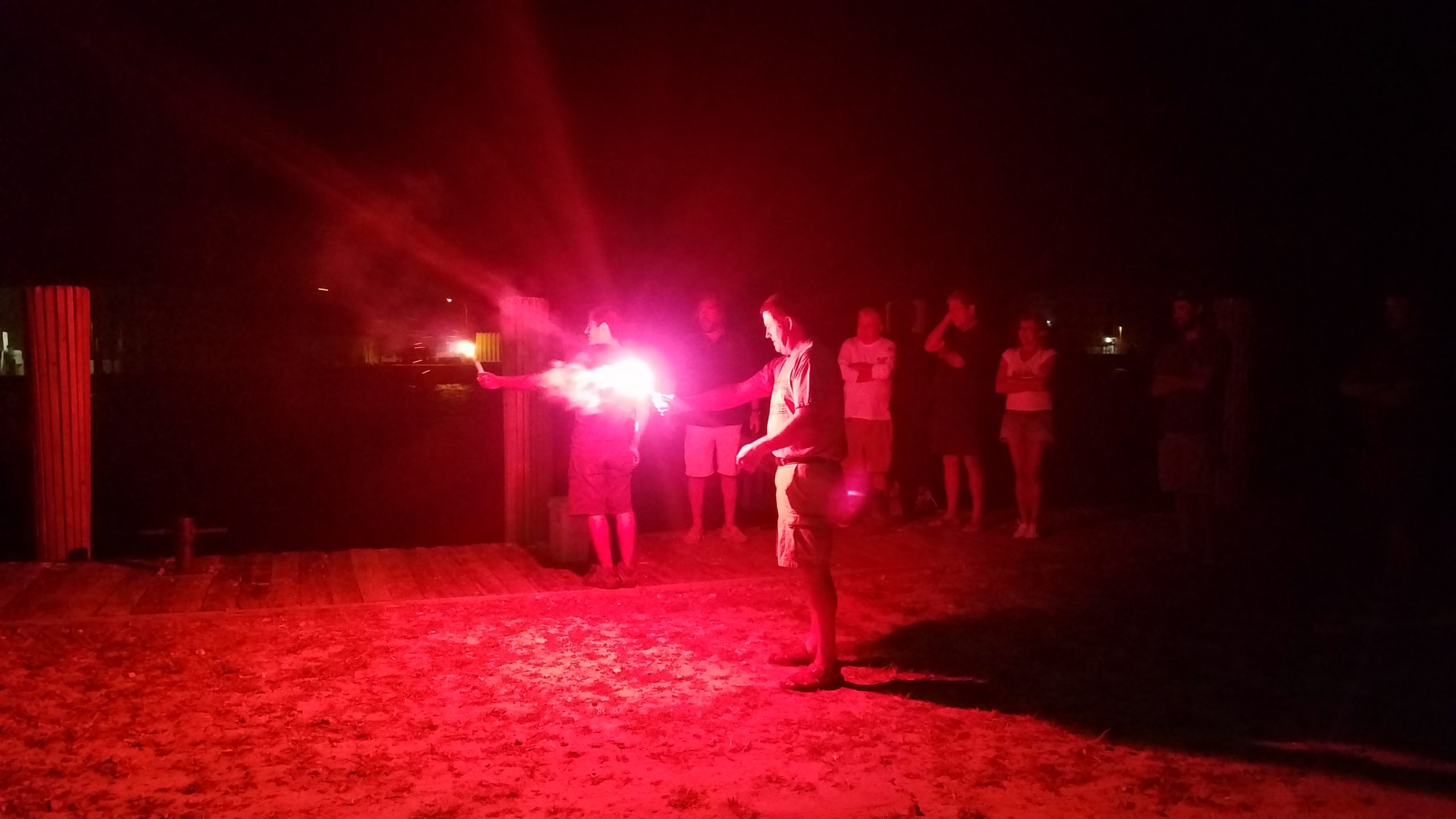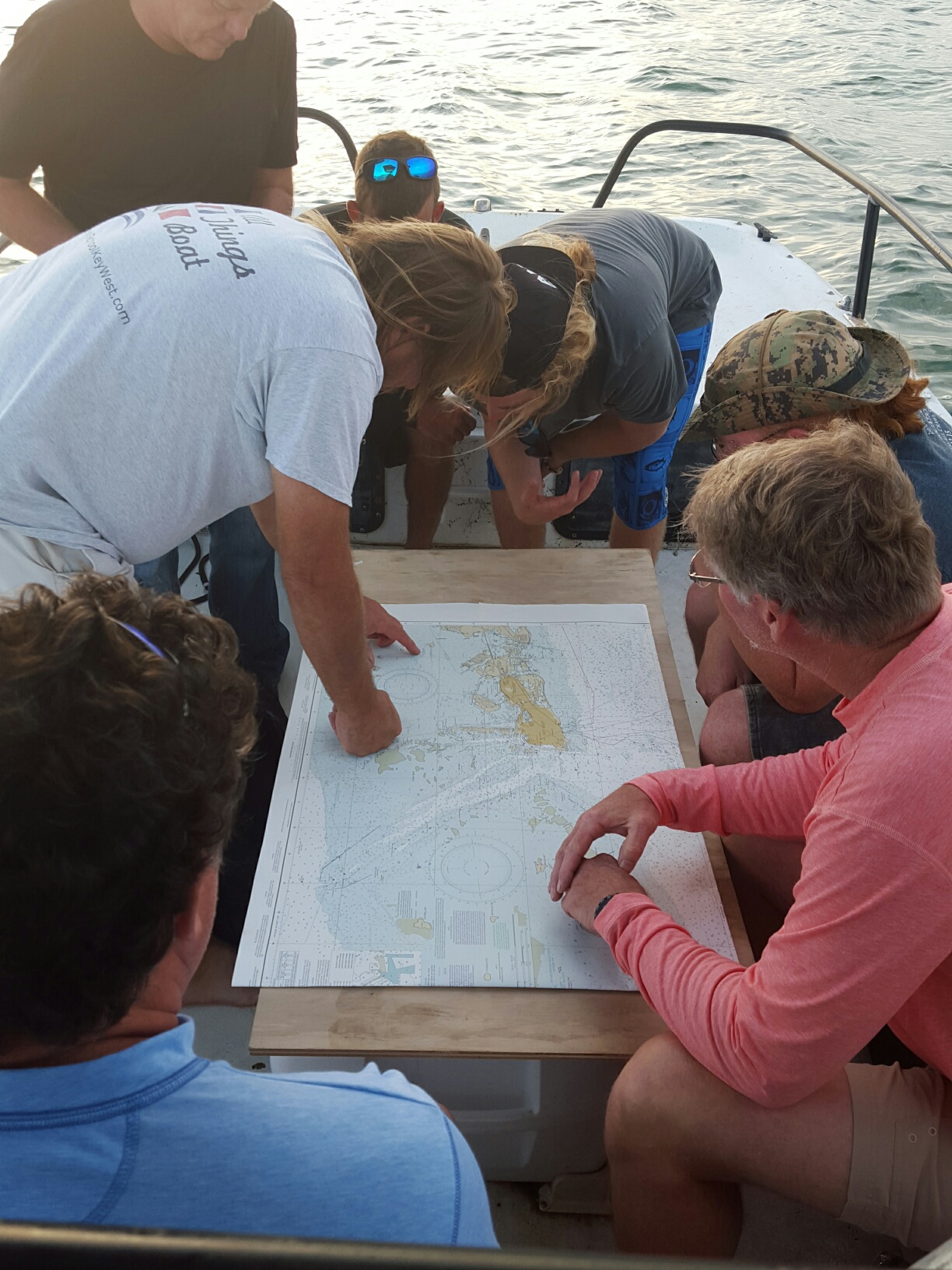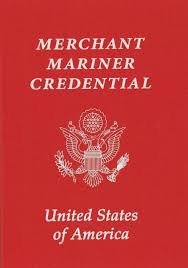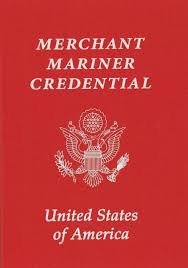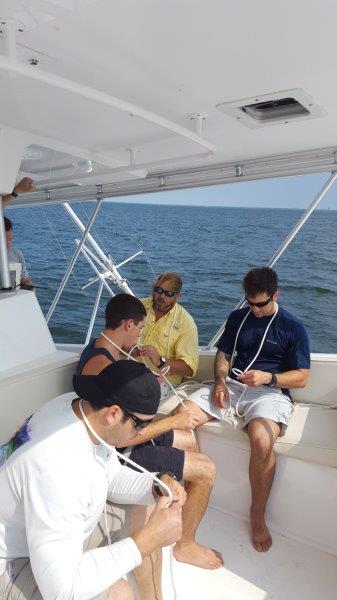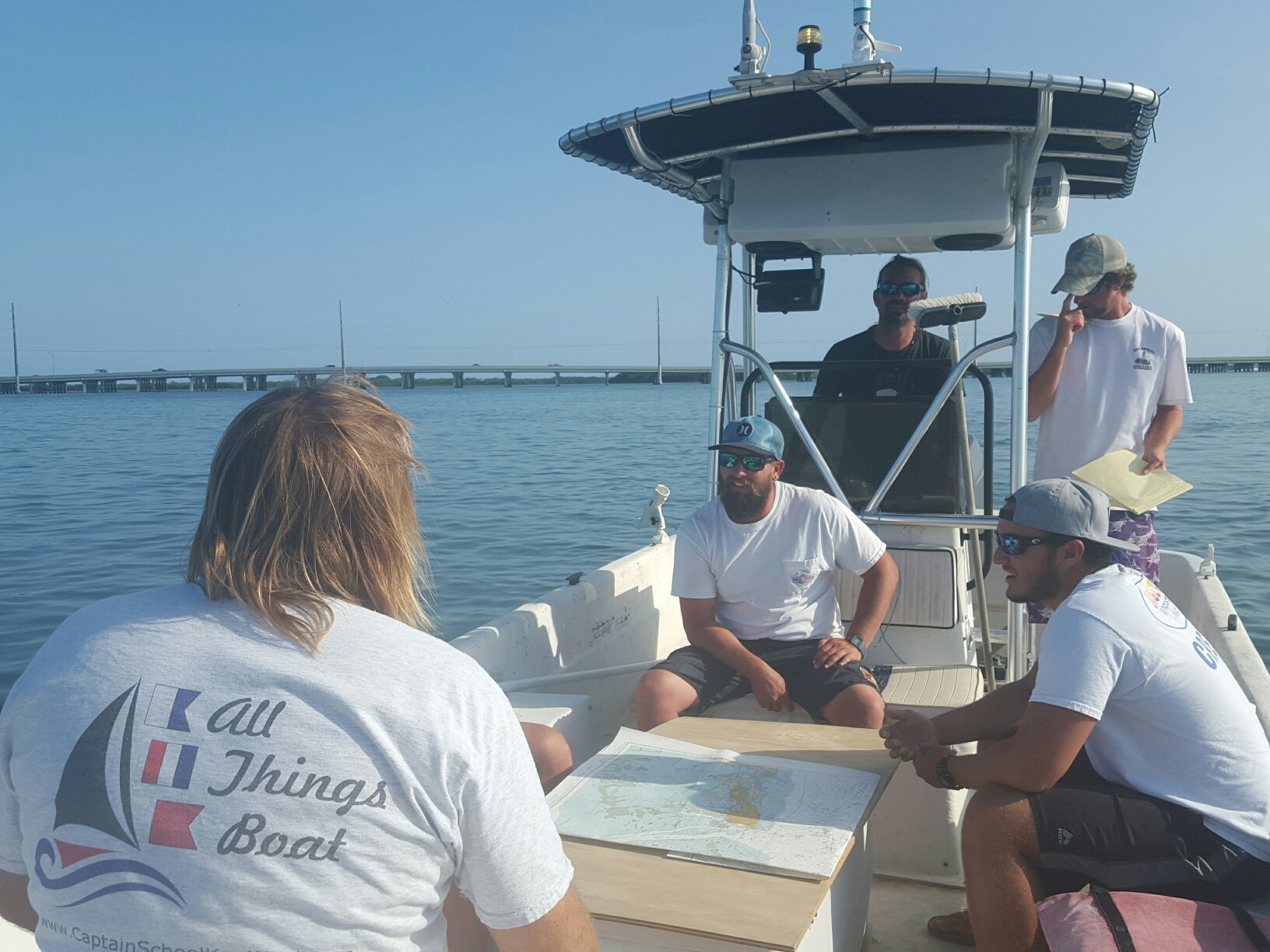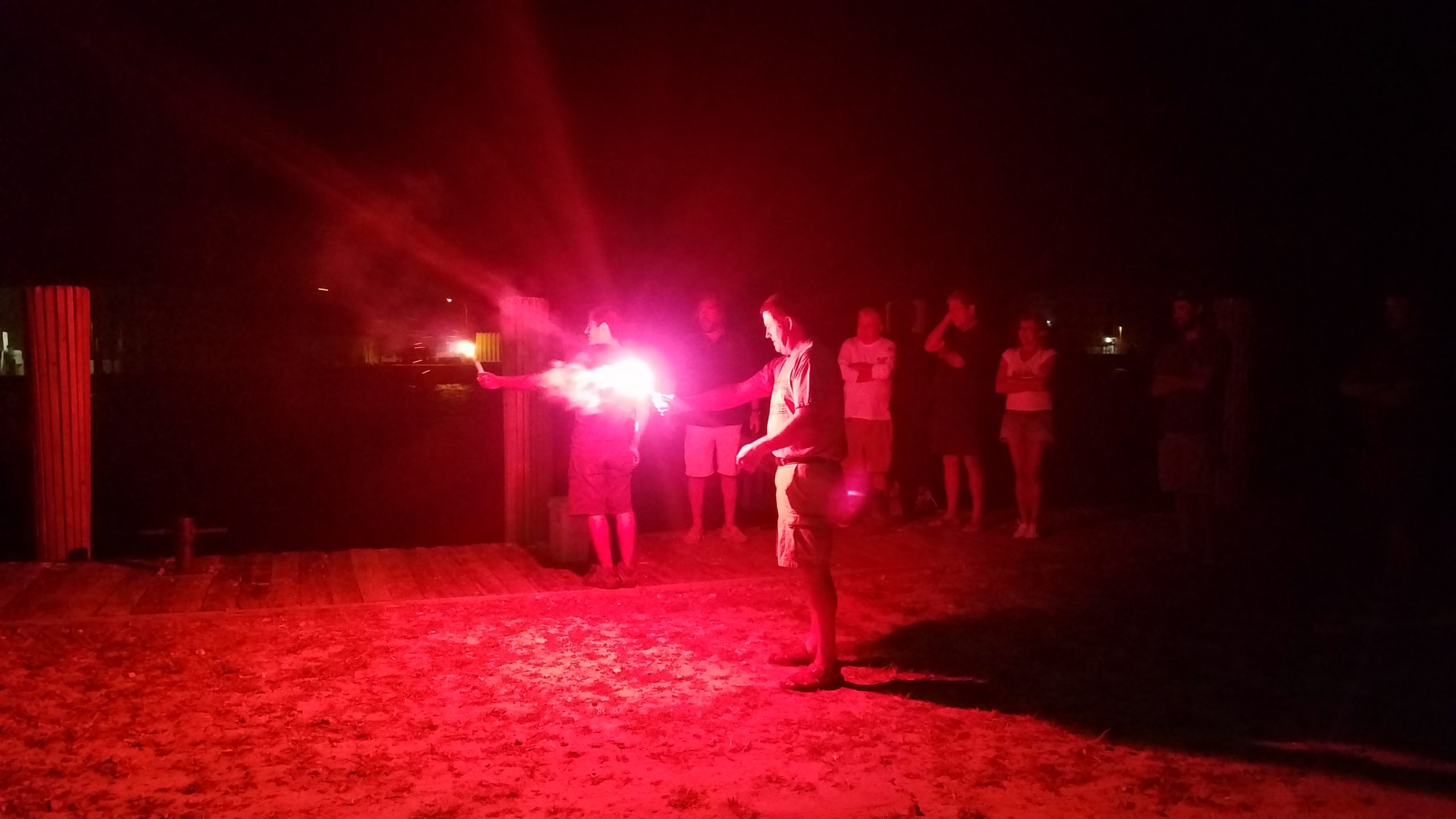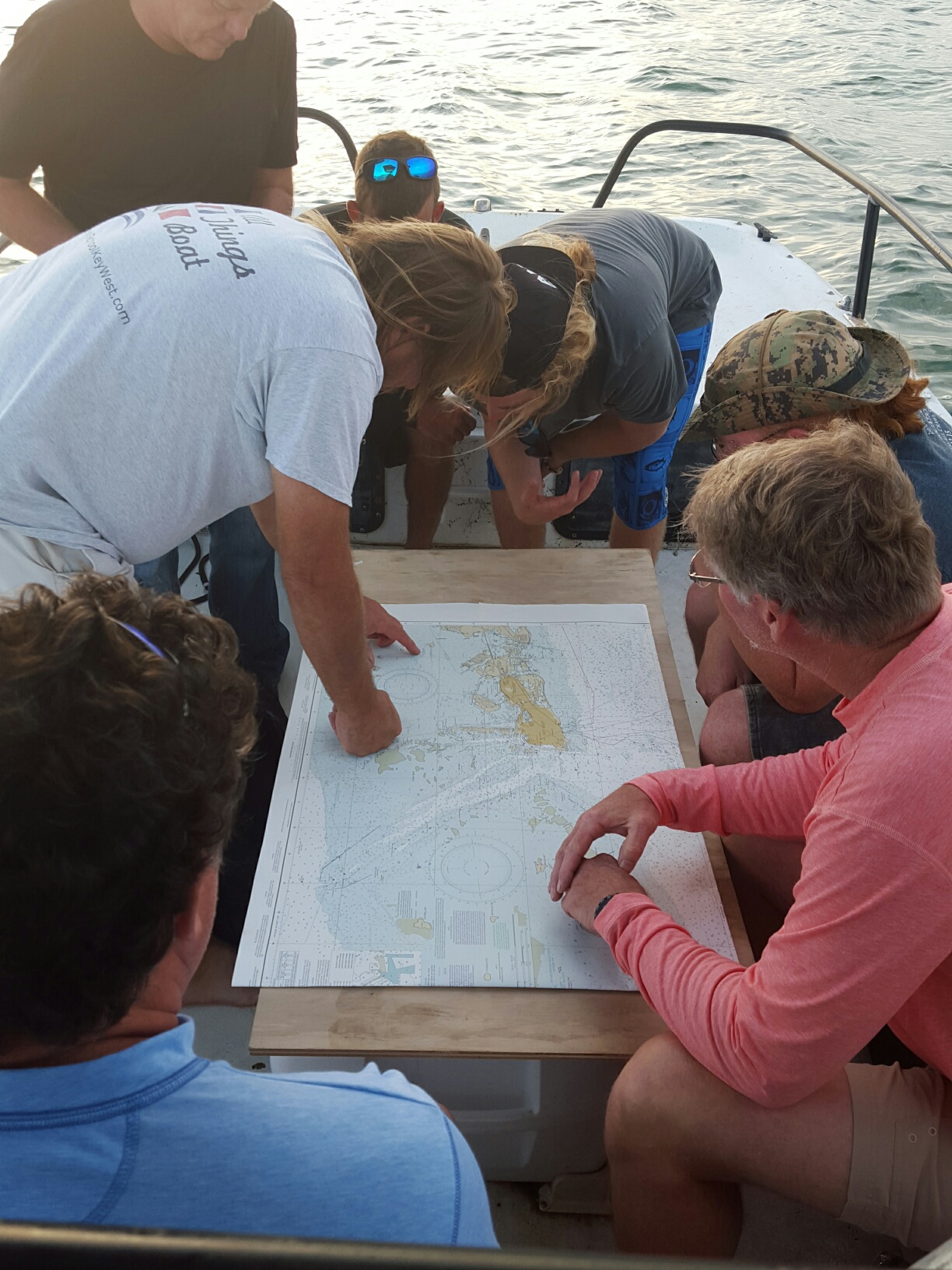 A one-time price of
$1,620.00
will be added to your order.
Maximum purchase amount of 8 is allowed
This package is for Active Duty USCG only!!!
OUPV (6 Pak) Blended Course August 29-Sept 2nd from 8am-6pm (Thursday  off for study and/or weather makeup day)
– Classroom and on-the-Water Training (with one evening for pyrotechnic training after sunset) -Testing Friday  from 8am-5pm. $1620
The OUPV license allows the transport of up to six passengers on an uninspected vessel.
Class is Monday thru Wednesday, 8am-6pm with one late evening for pyrotechnic training Thursday will be off for study or makeup weather day. Testing and review Friday from 8am -5pm $1620 This also includes 30 hour online prep course that must be completed prior to class! This price includes all necessary course materials and testing.
-100 GT Master Upgrade Hybrid Sept 6th, 2022 8am-6pm, $395
-Commercial Assistance Towing Endorsement (USCG Approved) Tow Endorsement Sept 8th, 8am-12pm $175
Package includes Blended Masters class Sept 6th (along with online prep class), Tow Endorsement Sept 8th (8am-12pm) and STCW rated CPR/1st Aid/AED Sept 8 (1-5pm).