100GT Masters Upgrade October 3rd, 2023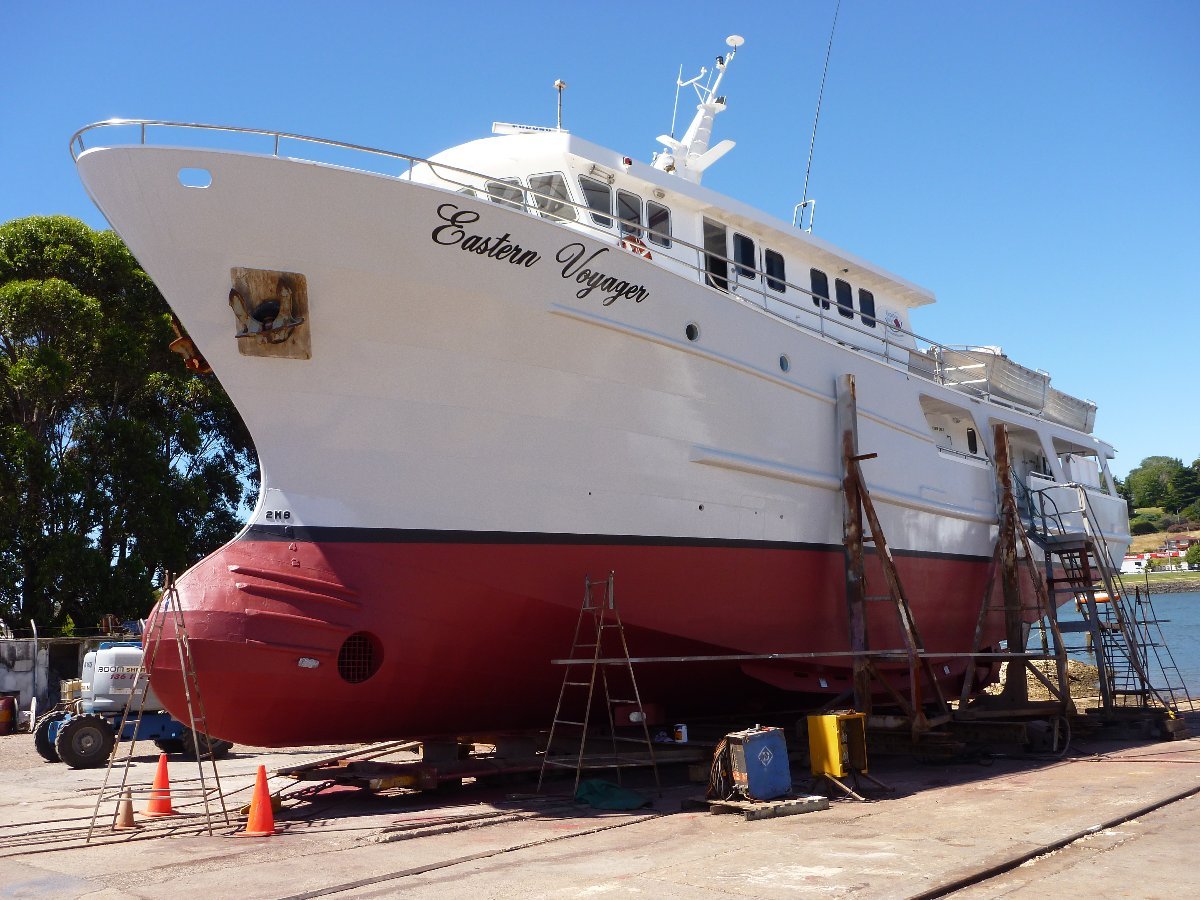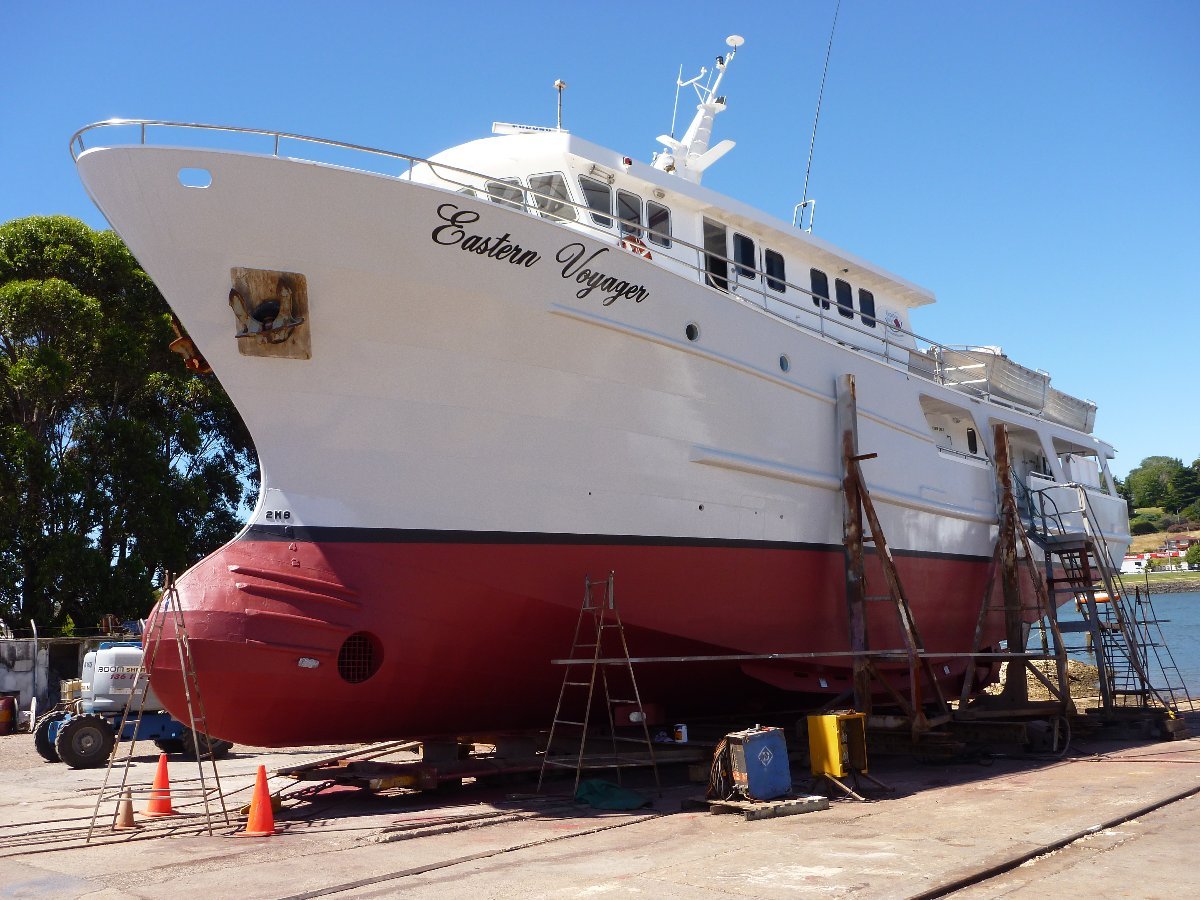 A one-time price of
$435.00
will be added to your order.
-100 GT Master Upgrade Hybrid October 3rd, 2023, 8am-6pm, $435
Masters License 25/50/100 Ton
License Description
The Masters license allows the transport of passengers on an inspected passenger vessel. These vessels must have a Certificate Of Inspection (COI) which states the number of passengers allowed and area of operation.